The sky is the limit
De derde verdieping is de spreekwoordelijke kers op de Blue Woods taart. De Sky Lounge met wijds uitzicht is een unieke locatie voor evenementen in ware VIP-stijl. Je stapt zo buiten op het dakterras met zwembad.
Daarnaast biedt onze top floor ook nog een fitnesszaal, wellness en een sauna!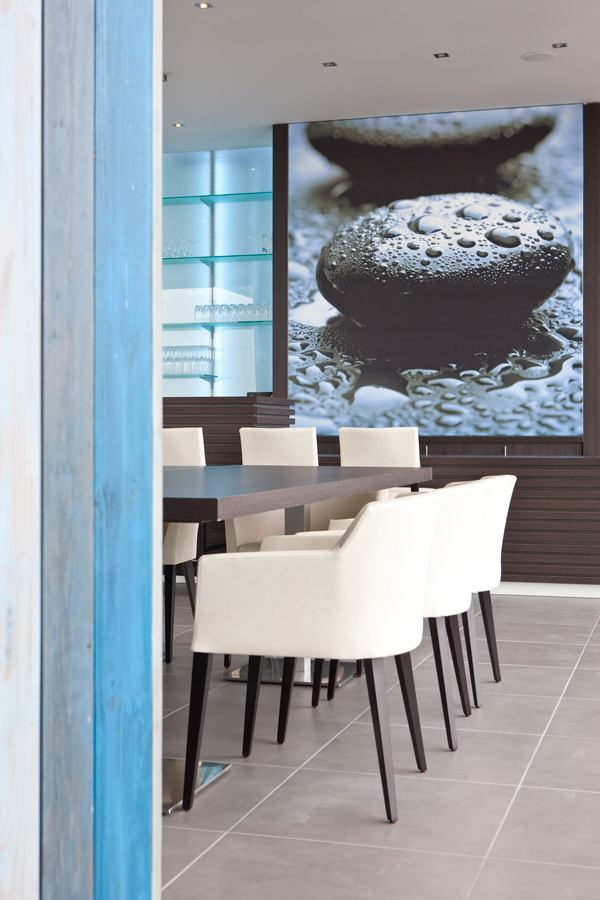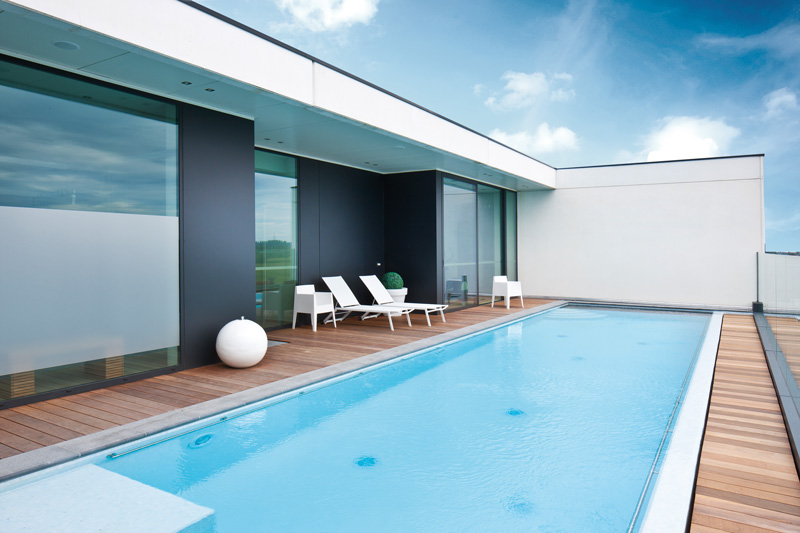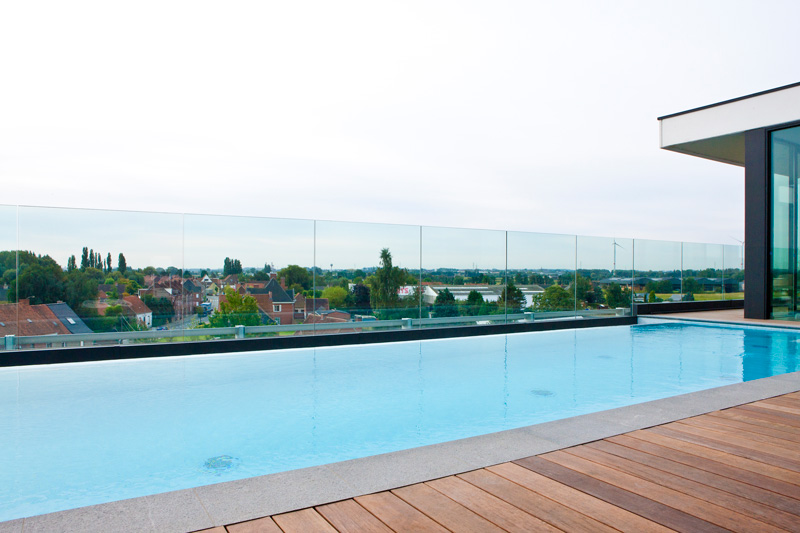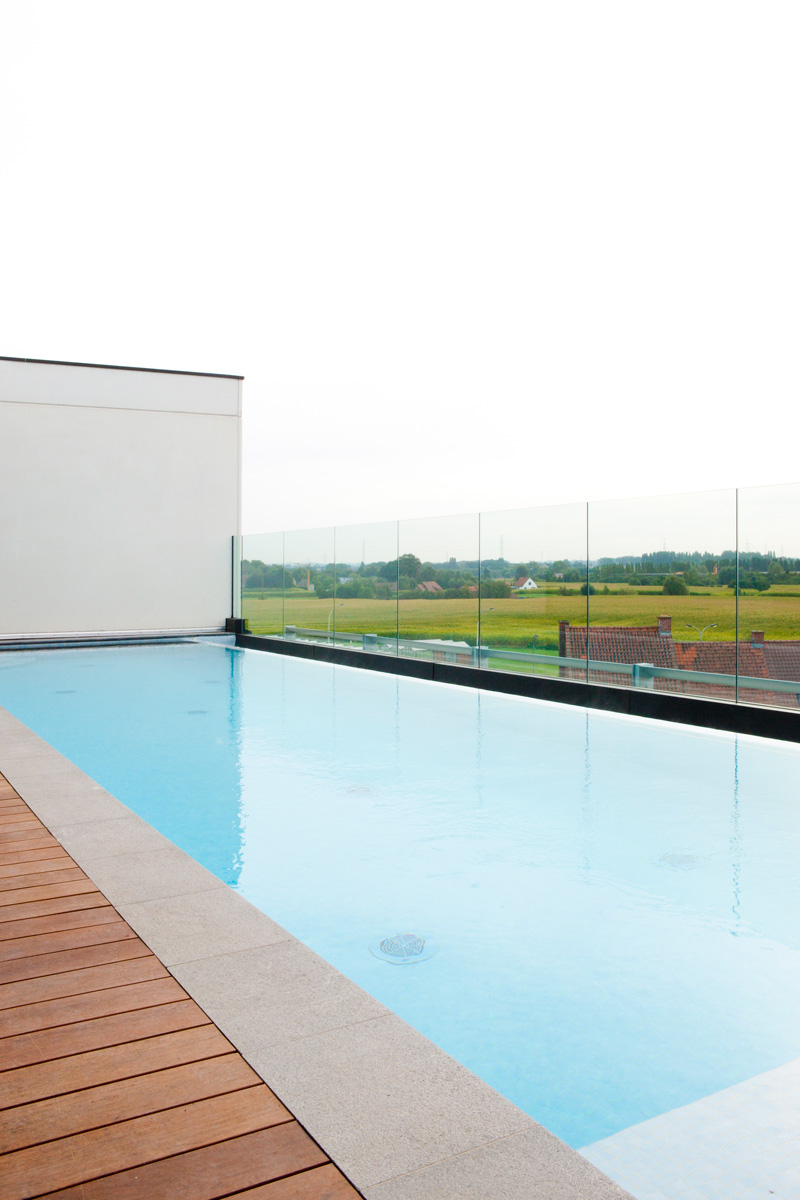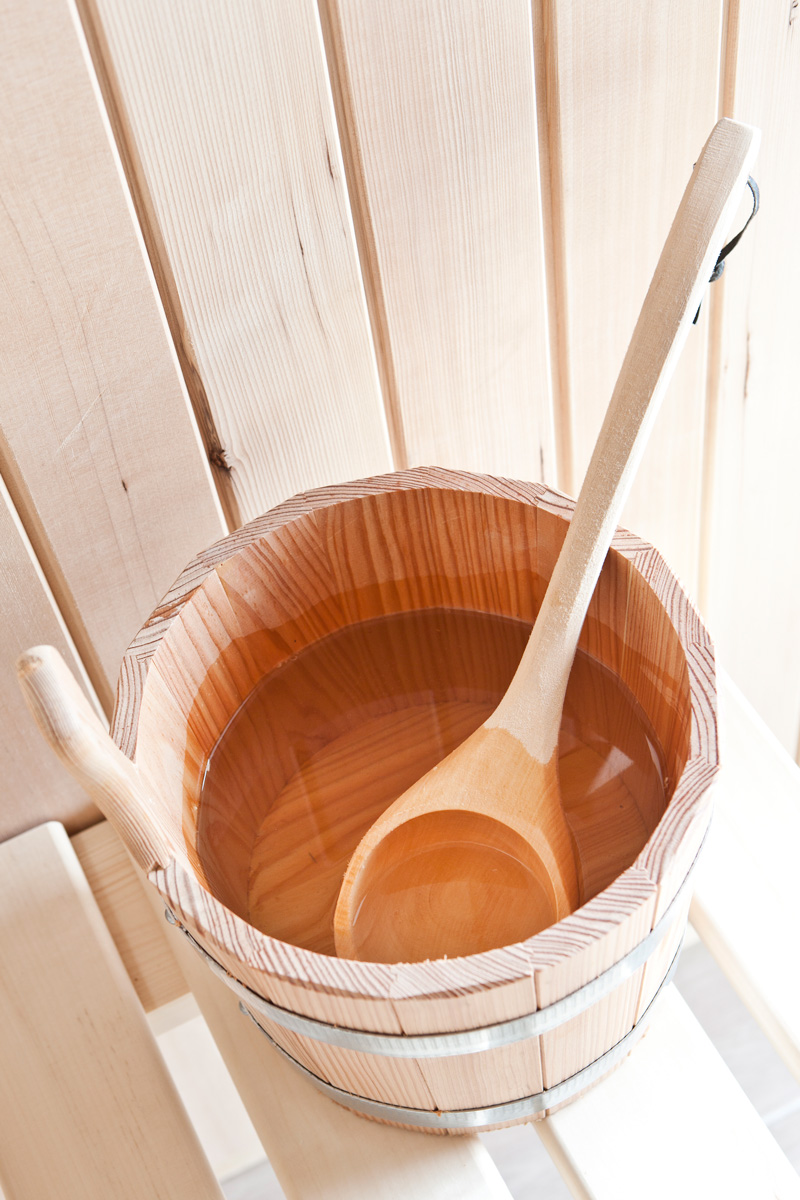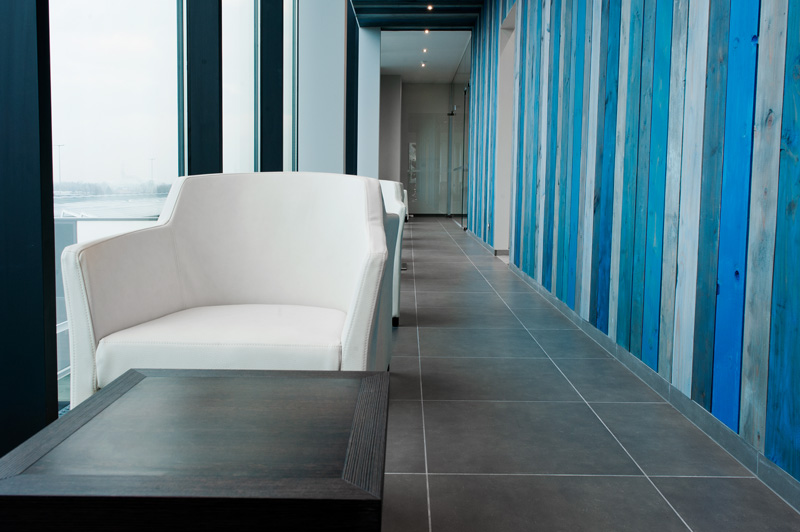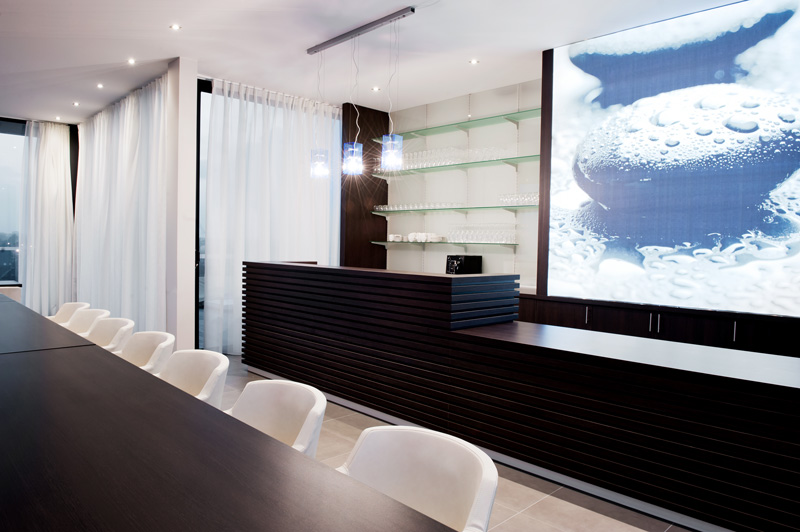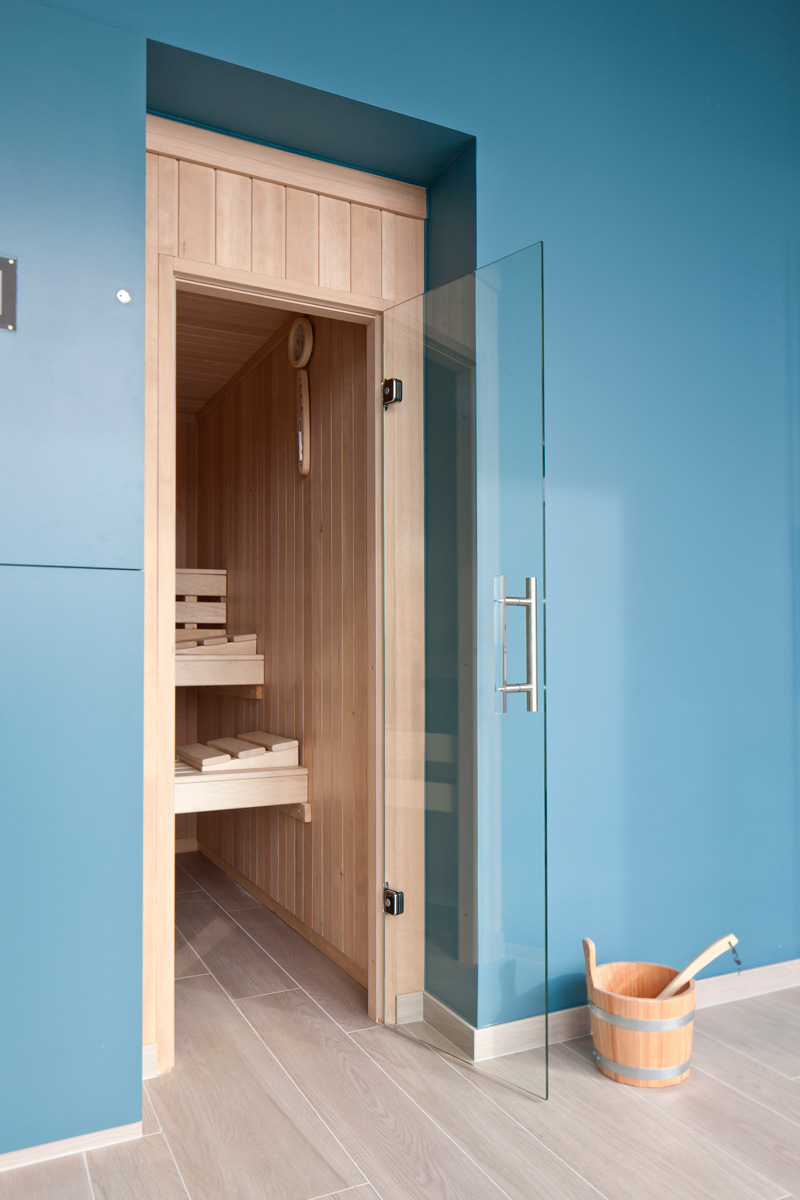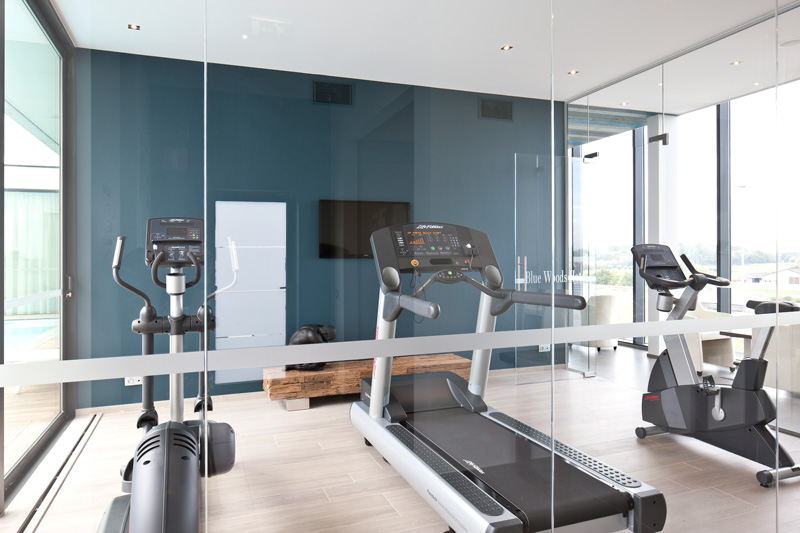 zwembad-met-uitzicht-over-Deerlijk